Pair the perfect tasty taco with a boozy margarita with this collection of party ready recipes and cocktails for Cinco de Mayo!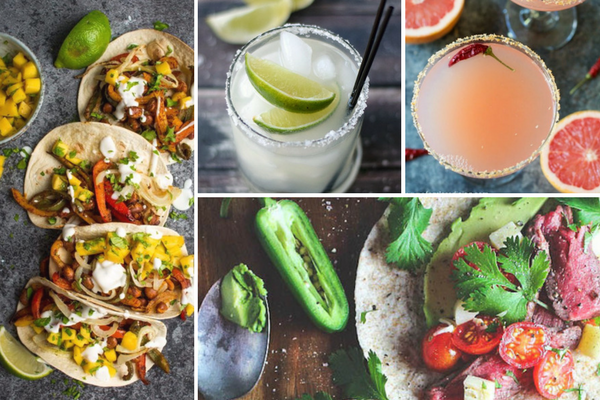 Happy (almost!) Cinco de Mayo! It's nearly time for tacos, margaritas and all things tasty. Do you have plans for the big weekend yet? I'm planning on eating tacos and sipping on margaritas for days! Is there a better pairing? Well, maybe chips and salsa, er… wait guacamole! Ok, I'm struggling to prioritize all the yummy foods. That's why I have friends through, I'll make too much food and you can all come over and help me eat it, deal? Deal!
Don't worry, if you can't join our party, I've pulled together a delicious collection of 18 tasty tacos and boozy margaritas just in time for your Cinco de Mayo festivities!
18 Tacos and Margaritas for Cinco de Mayo

Tasty Tacos
Start your Cinco de Mayo party off with a seriously delicious taco topped with your favorite fresh ingredients. Make them for breakfast or lunch, stuff them with shrimp or steak just be sure to offer tons of tasty toppings!
Coconut Shrimp Tacos with Cilantro Cabbage Slaw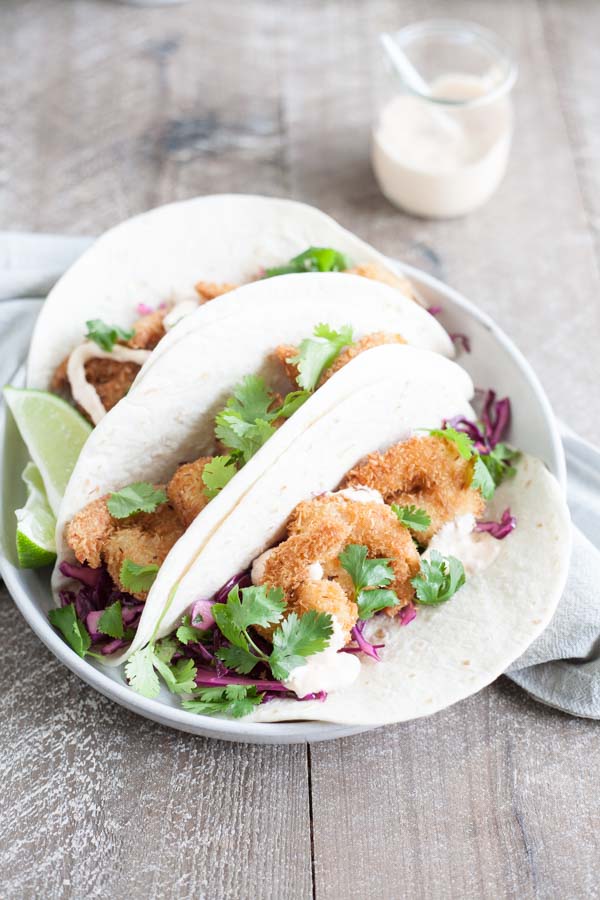 Mexican Slow Cooker Chicken Carnitas Tacos from Isabel Eats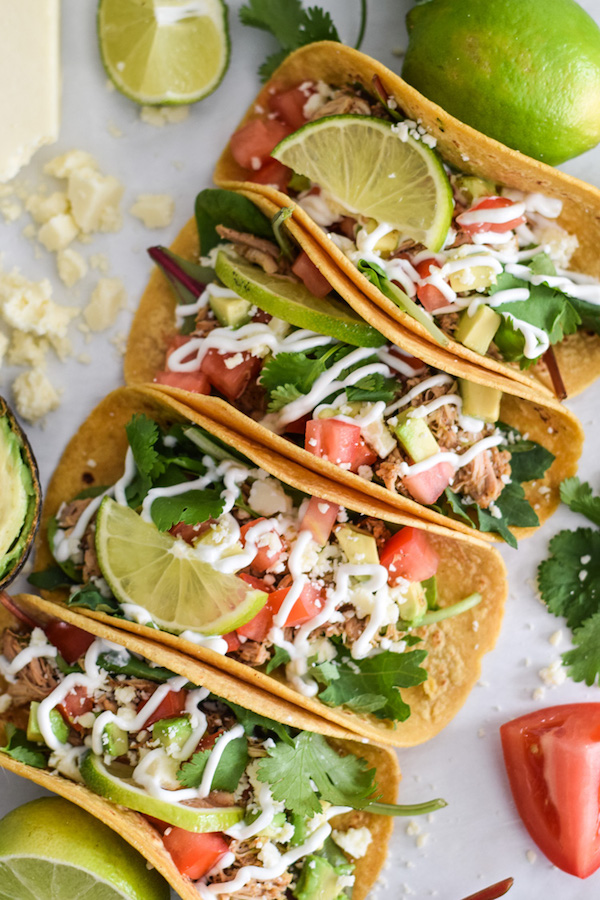 Scrambled Egg and Chorizo Breakfast Tacos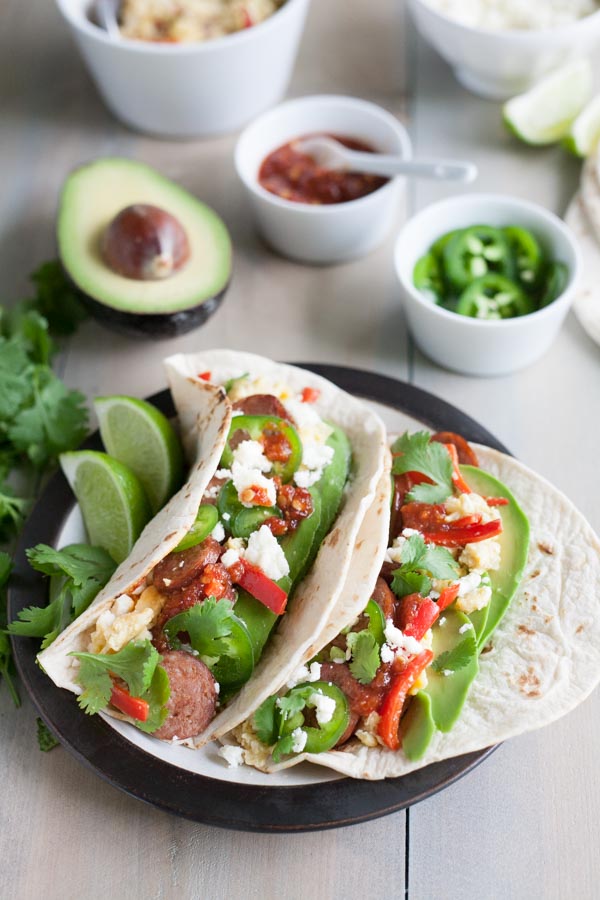 Shrimp Tacos with Cilantro, Lime, Bacon Slaw from Downshiftology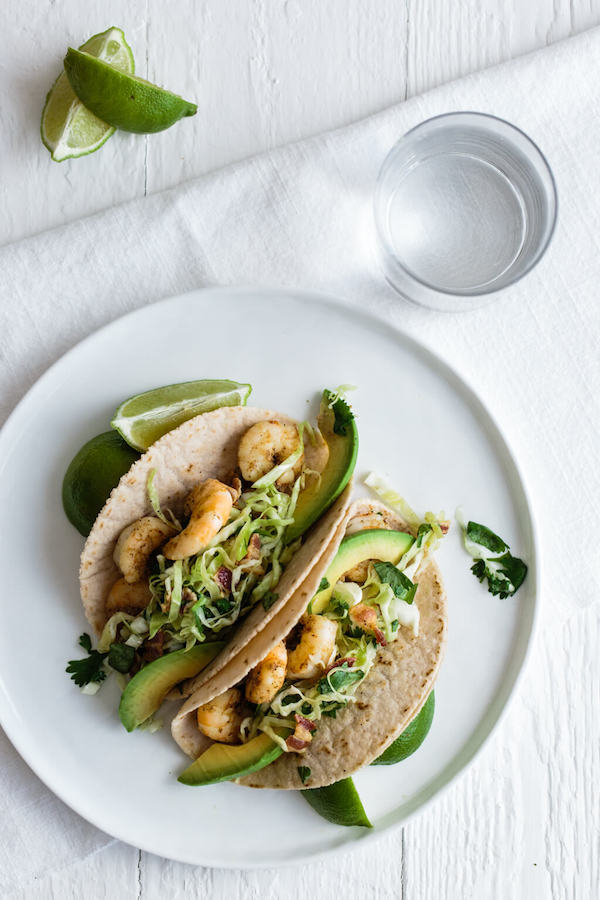 Slow Cooker Jamaican Jerk Chicken Tacos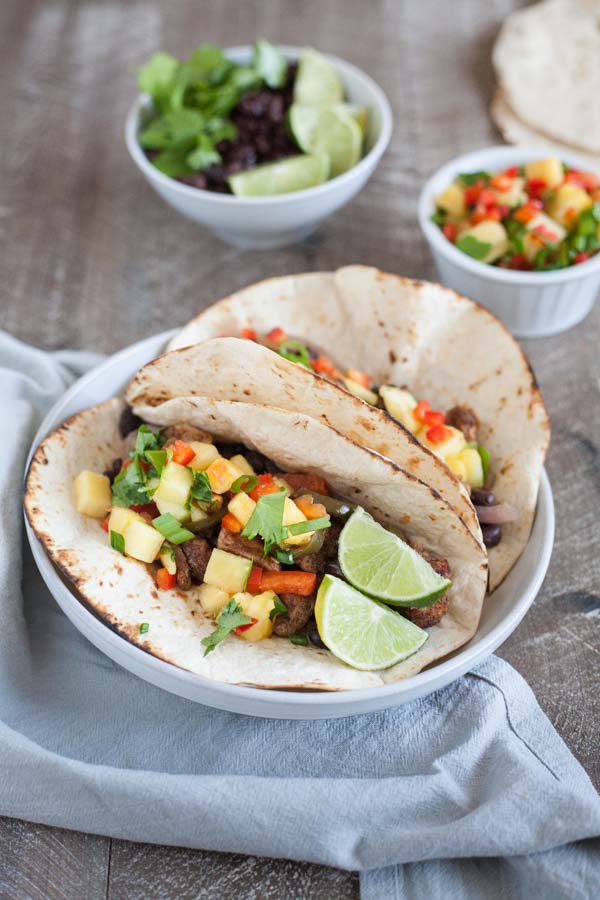 Beef Tacos with Spicy Avocado Sauce from Simply Fresh Dinners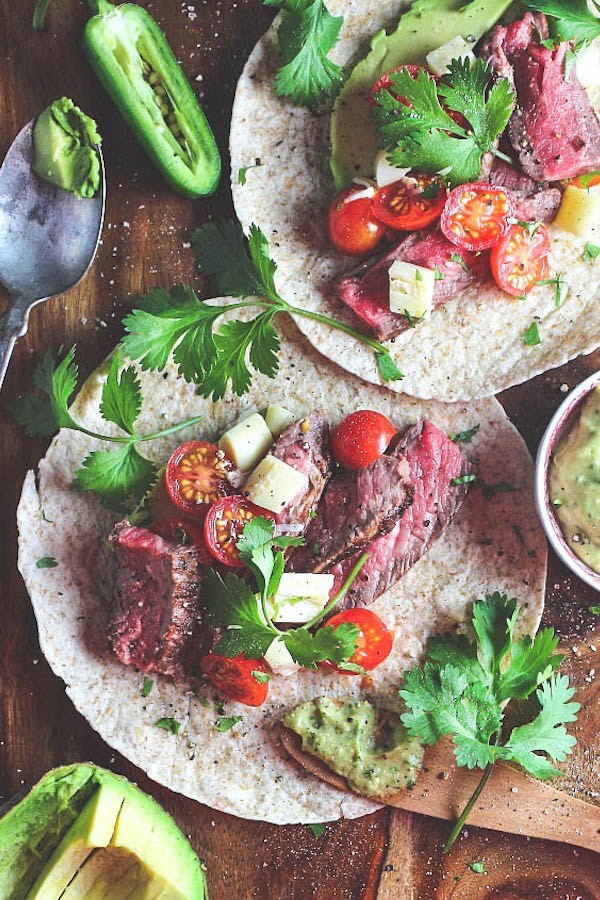 Grilled Fish Tacos with Citrus Carrot Slaw from Downshiftology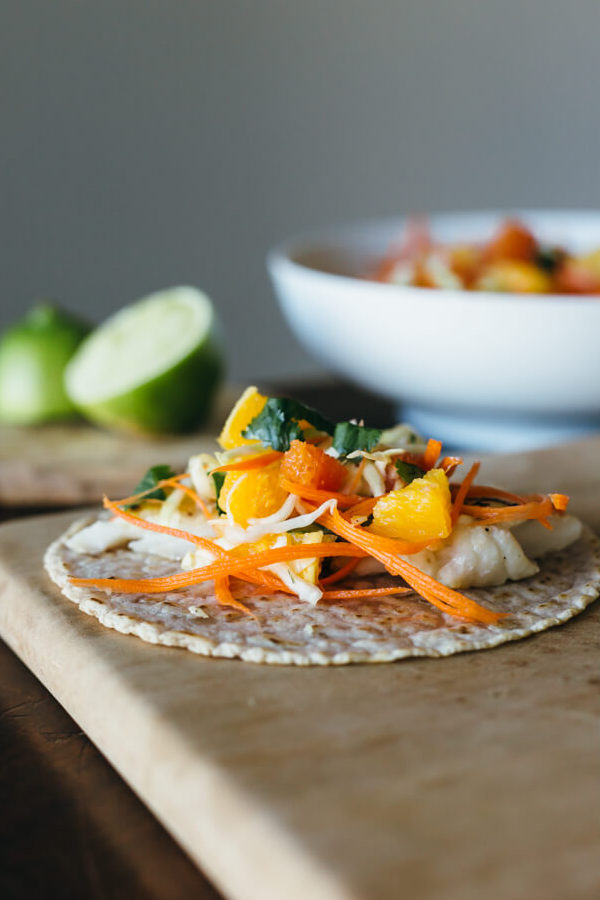 Sriracha Grilled Mahi Mahi Fish Tacos from Saving Room for Dessert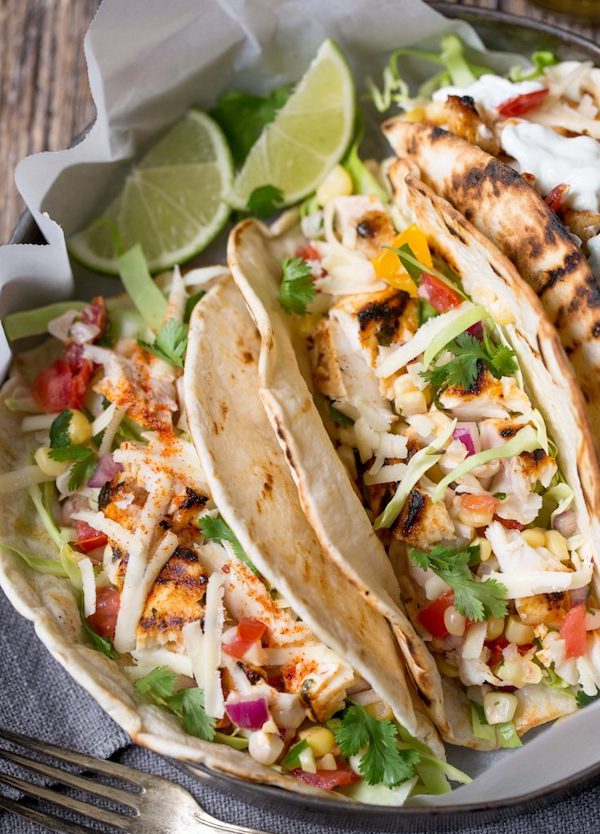 Grilled Chicken Tacos from Vibrant Plate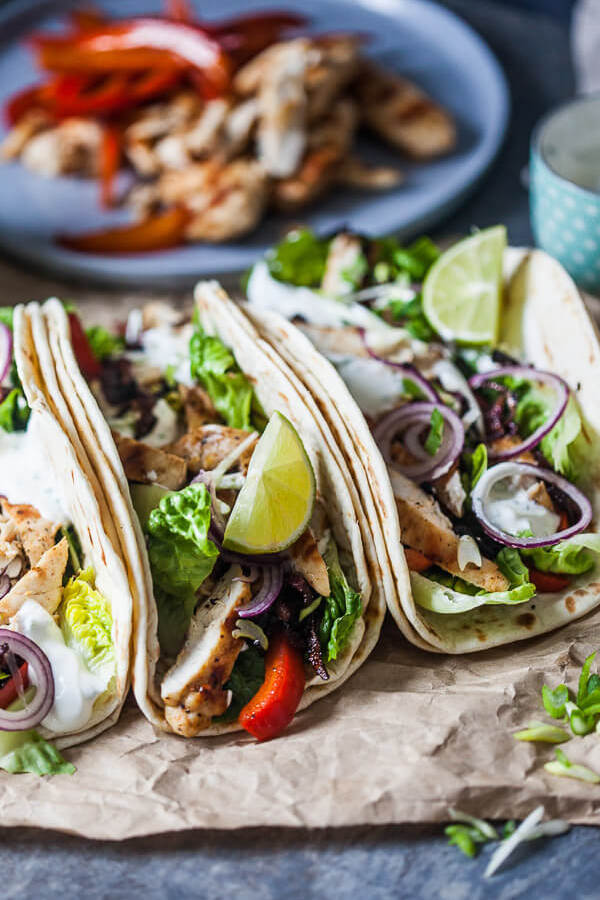 One Tray Tacos with Fresh Mango Salsa from Lauren Caris Cooks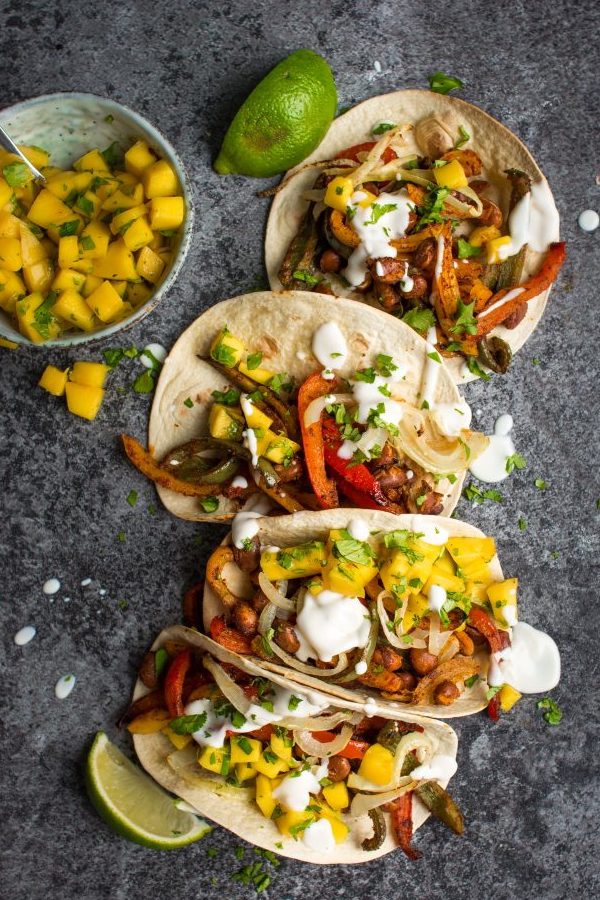 Boozy Margaritas
Bring the festive to the party with a boozy margarita! Make them spicy, sweet, fruity or frozen, whatever you do, make sure to double the recipe!
Strawberry Margarita Frozen Pops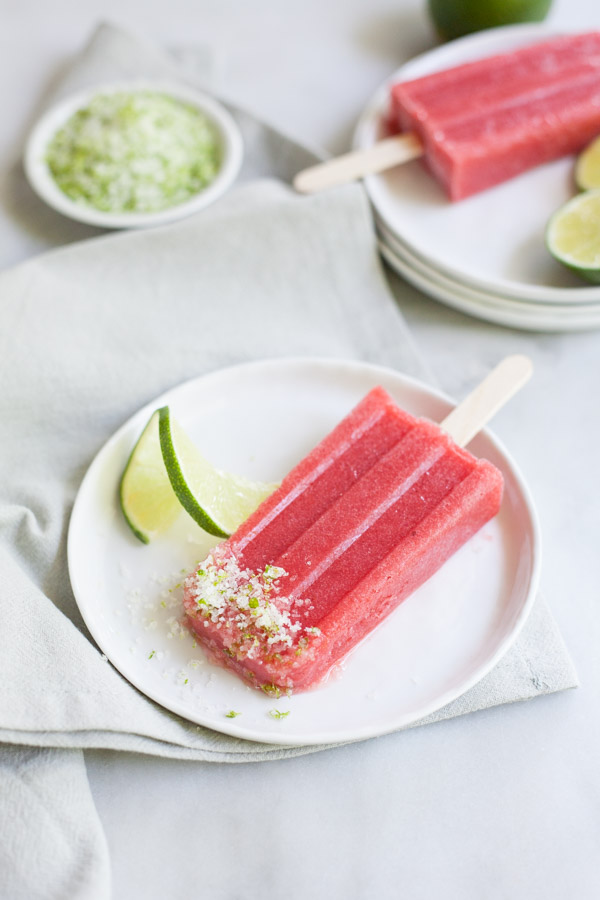 Classic Margarita from Cooking with Curls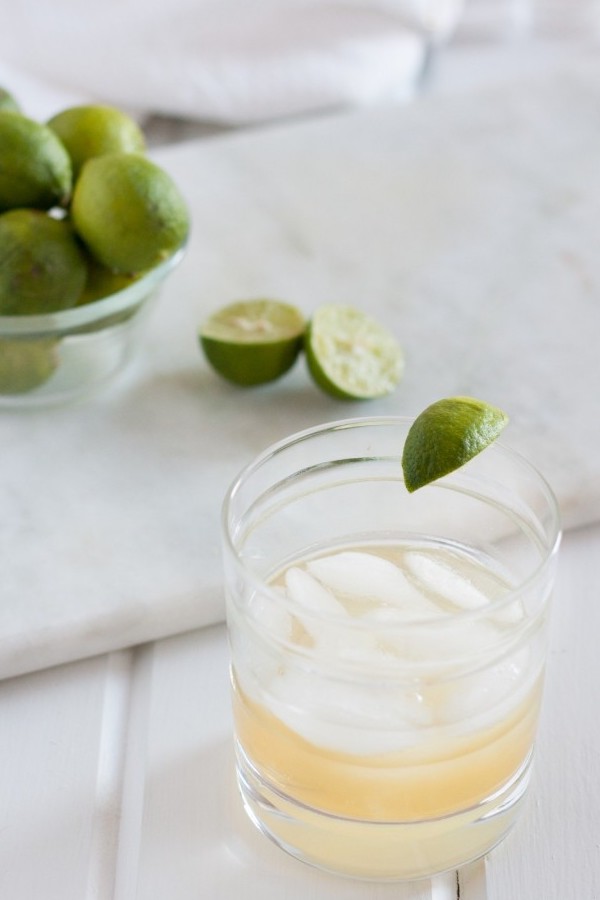 Blood Orange Margarita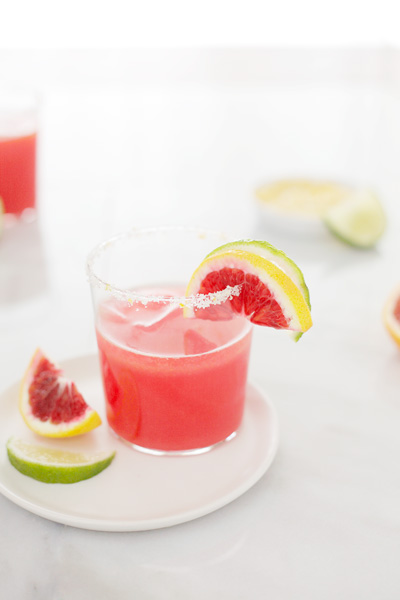 Pink Grapefruit Margaritas with Sriracha Salt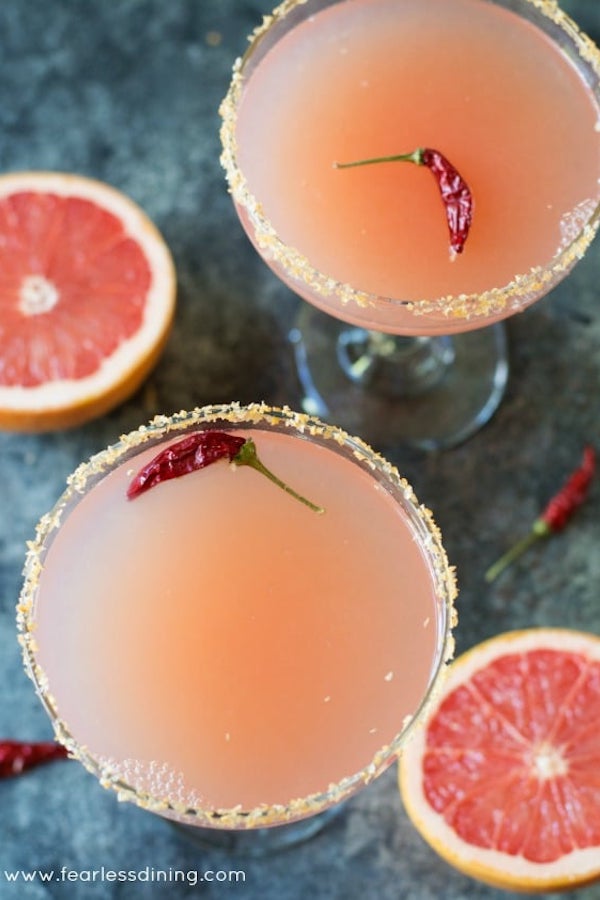 Key Lime Margarita from Goodie Godmother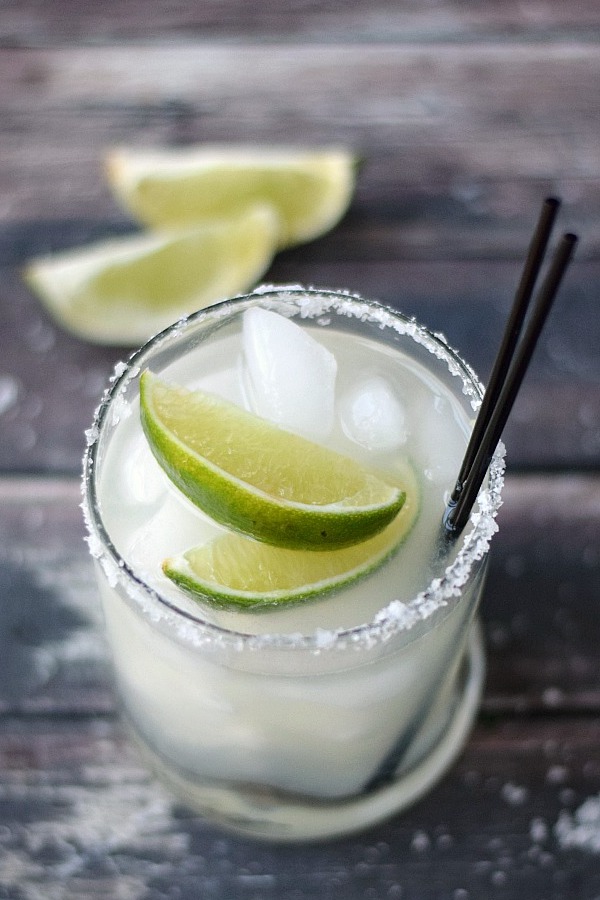 Frozen Pineapple Margaritas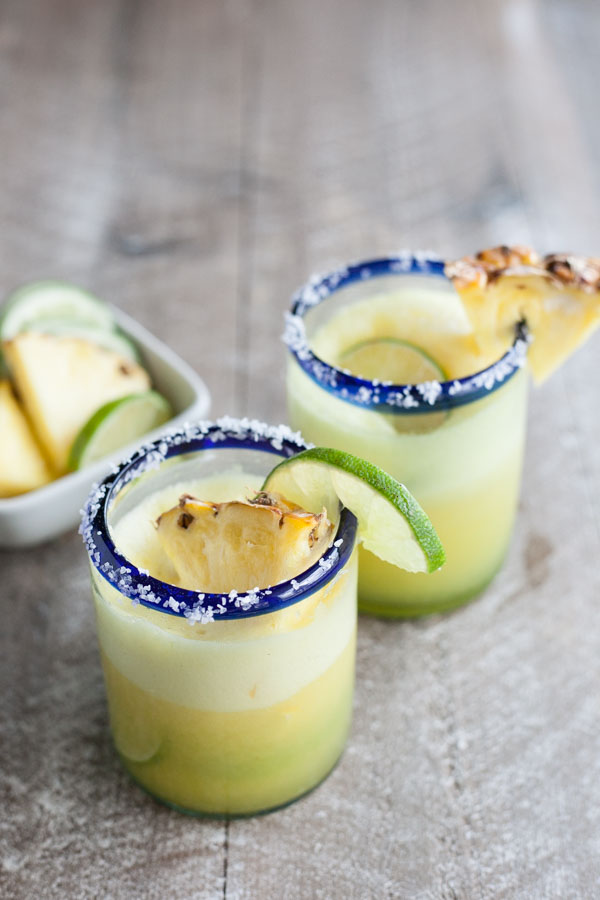 Blood Orange Margarita from Yummy Mummy Kitchen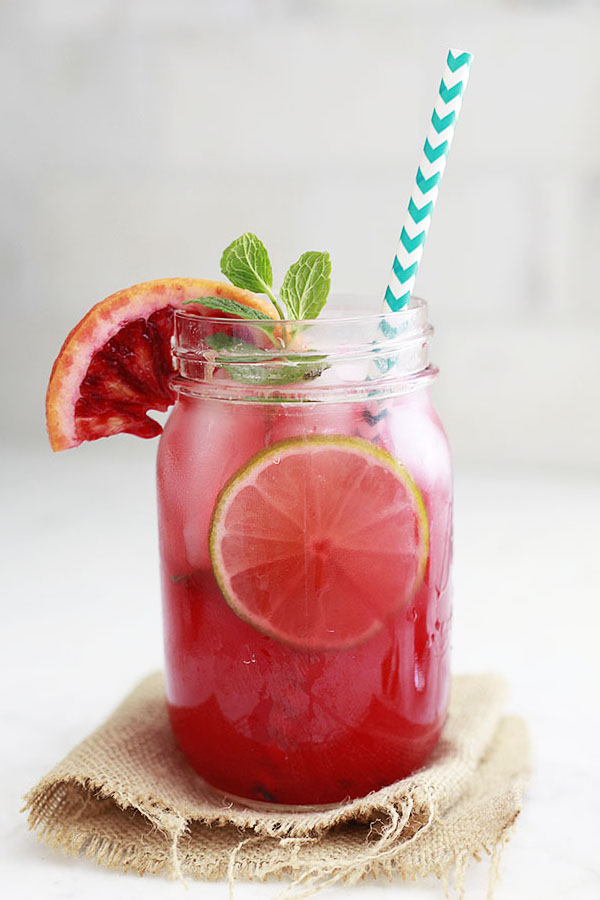 Watermelon Margarita Granita from La Petit Chef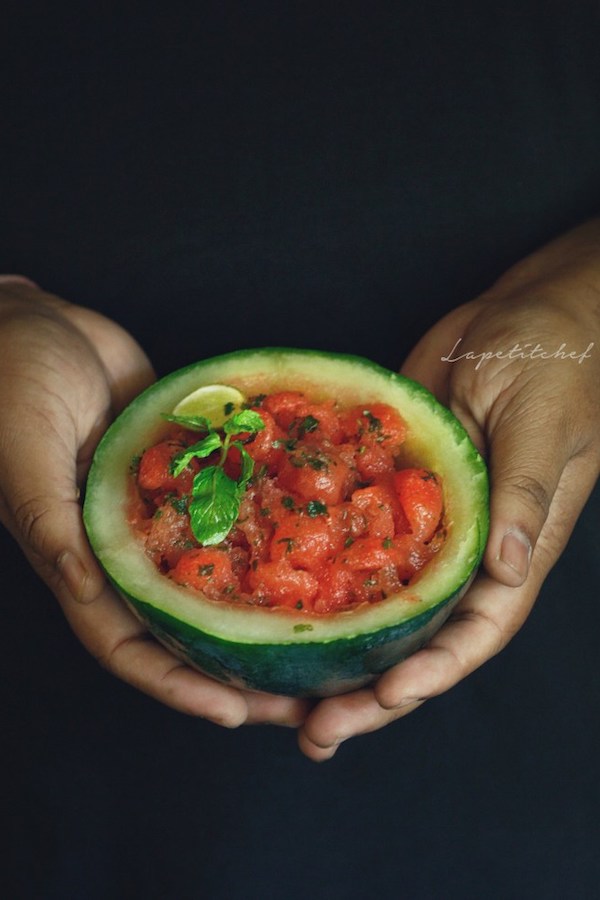 ###
Like what you see – or have a question, feedback, or recipe idea to share? Join the convo by commenting below and be sure to subscribe to B&H emails so you don't miss a thing! If you make this, share it! Tag your photo with #BourbonandHoney on Instagram.
Please note that some of the links on this page are affiliate links. I only link to products I trust and recommend. Thank you for supporting B&H.