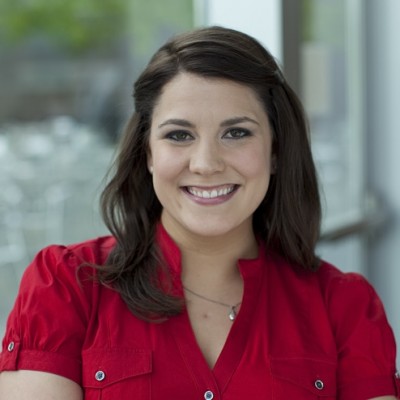 Hi there! I'm Kristen Olson, a food editor by day, aspiring adventurer by night, and this is my blog. I live in the Twin Cities with my dog named Nugget. I'm a vegetable gardener and a hobby bee keeper and I love bourbon. So, Bourbon & Honey was created for me to keep track of this crazy thing I call life.
Keep up with me and don't miss any of the updates by subscribing to my email list! Click here to sign up!
Like what you see – or have a question, feedback, or recipe idea to share? Join the convo by commenting below and be sure to subscribe to B&H emails so you don't miss a thing! If you make this, share it! Tag your photo with #BourbonandHoney on Instagram.
Oh, and Nugget says 'Hi!'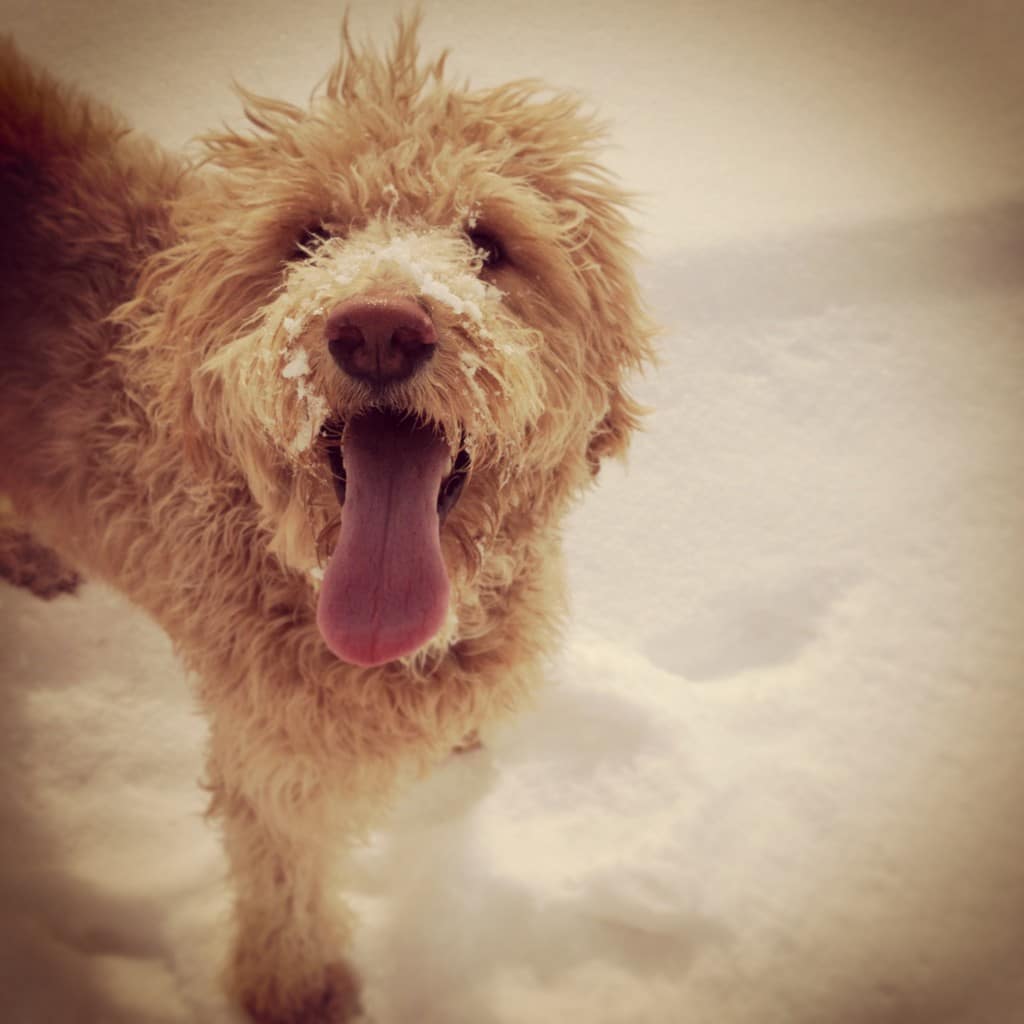 Questions, comments or just want to chat? Send me a note…
All opinions expressed are my own and not that of my employer.