Grab a pint of green beer and get ready to celebrate with this collection of 8 Saint Patrick's Day Appetizer Recipes that are party ready!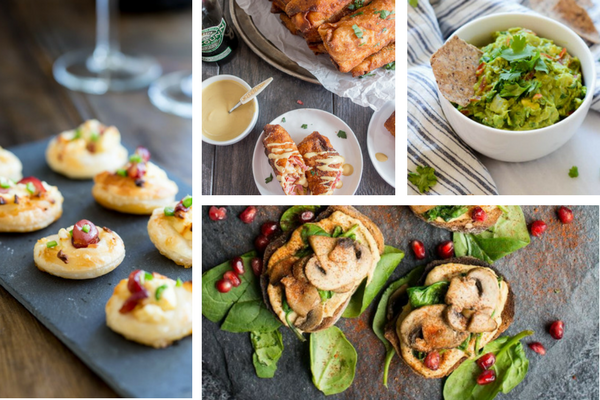 I love all the holidays that pop up in the late winter, early spring to break up the season a bit. After the holiday rush, I've been getting a little bored, it's still cold but the snow is long gone but it's still cold and it's not garden season yet.
So, Saint Patrick's Day is a great way to break up the week and give us something to look forward to. But, you guys, I'm not 22 anymore so a crazy drunken party for Saint Patrick's Day is much less appealing now but I'm always up for a reason to get some friends together with delicious food.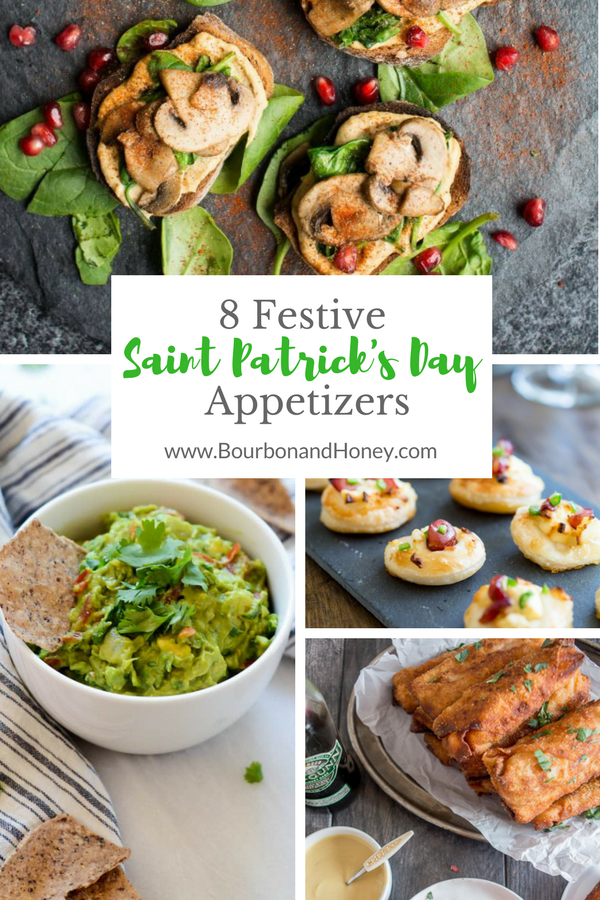 From Reuben Egg Rolls to Kimchi Guacamole and Shishito Peppers, I've rounded up a collection of 8 awesome (and very green!) Saint Patrick's Day appetizers to pair with all that green beer!
Shishito Peppers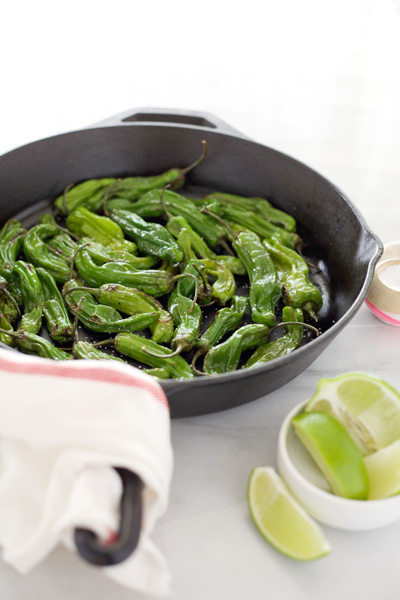 Mushroom Crostini with Harissa Hummus from Lauren Caris Cooks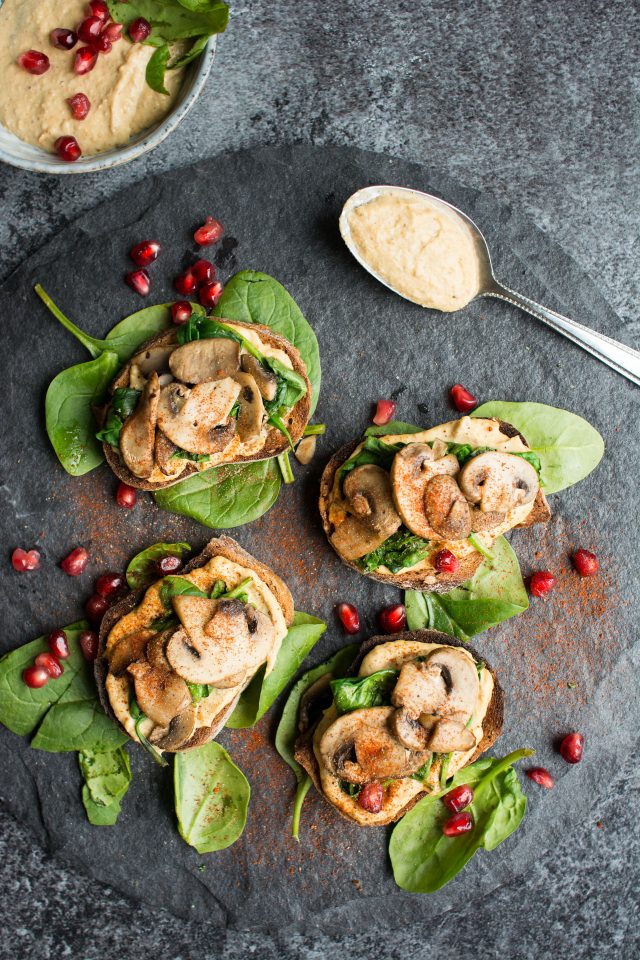 Bacon Cheddar Tater Tot Nachos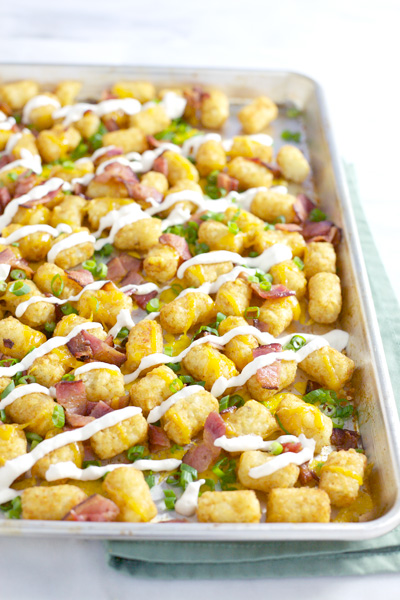 Kimchi Bacon Guacamole from Cali Girl Cooking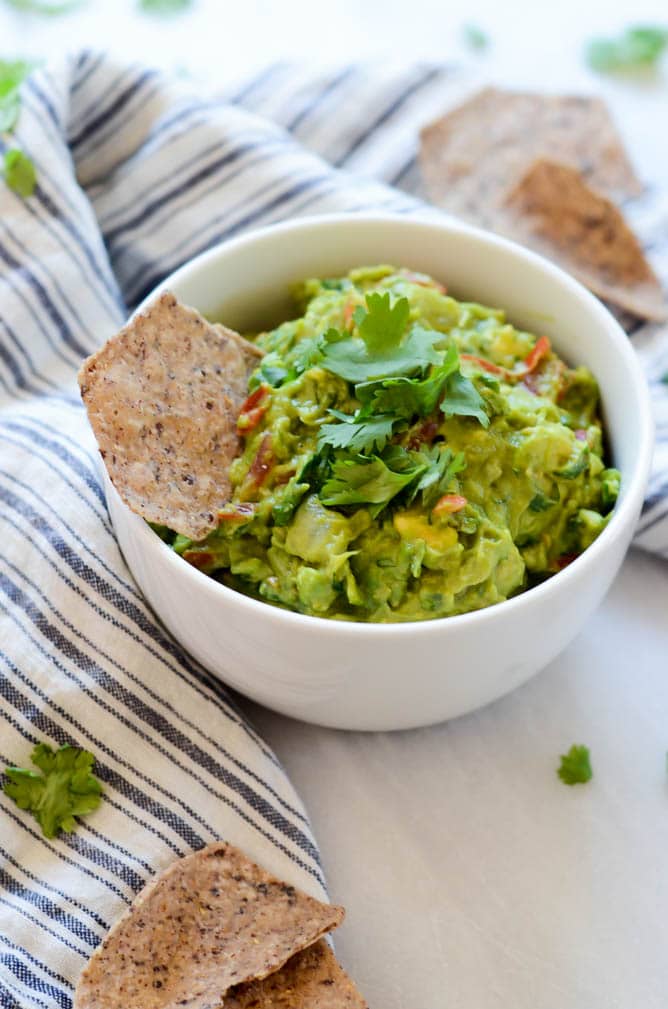 Beer Cheese Buffalo Chicken Dip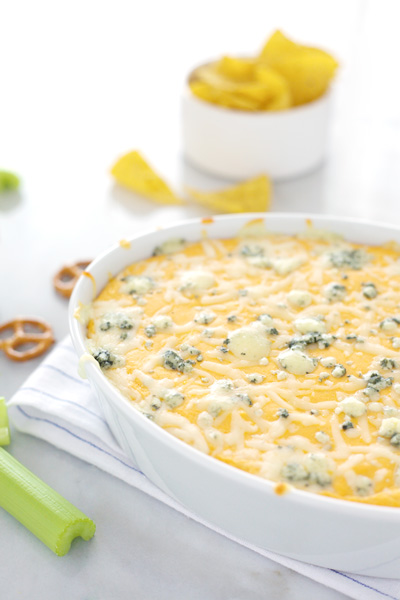 Feta Honey Bites with Green Chilies from Sprinkles and Sprouts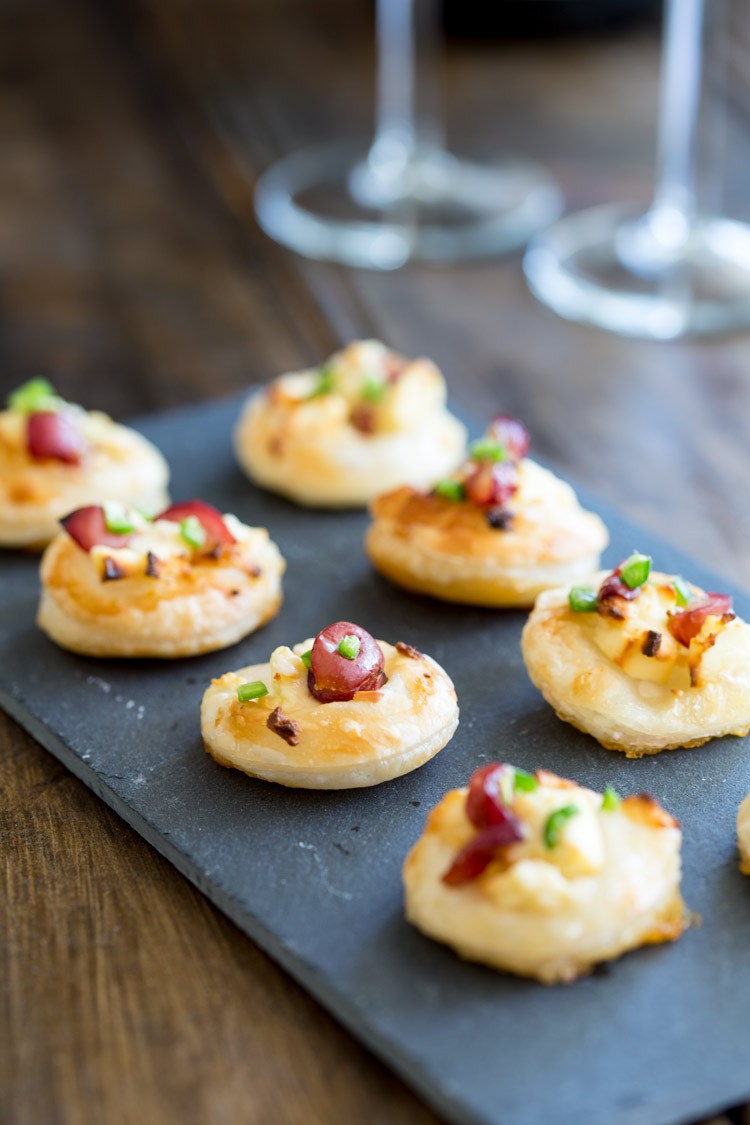 Cheesy Pull-Apart Garlic Bread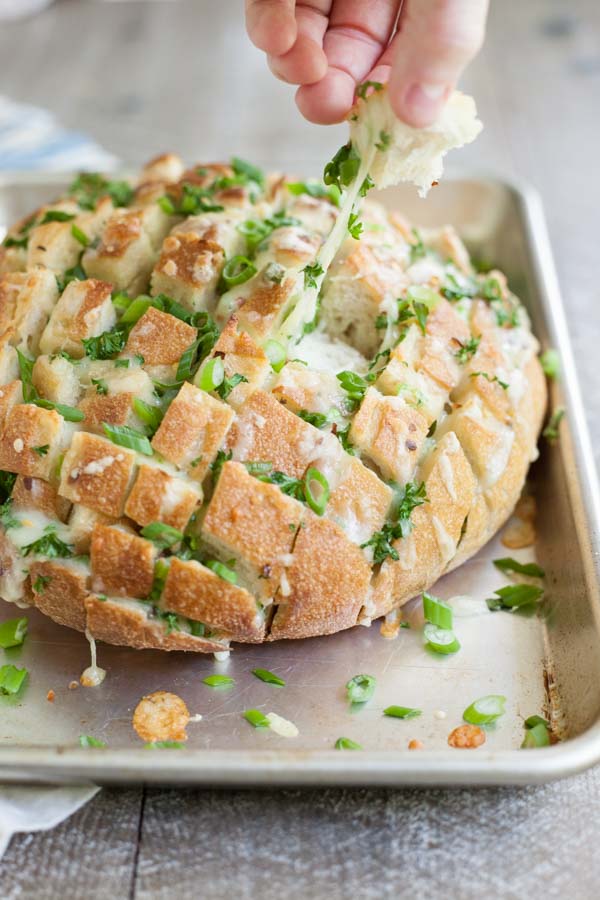 Reuben Egg Rolls from Nutmeg Nanny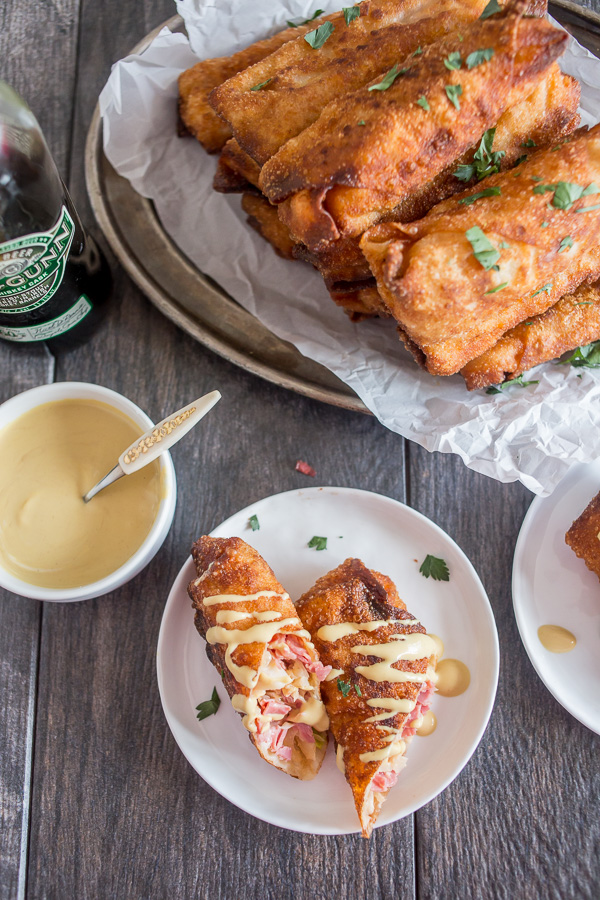 Bonus Beer Recipe!!
Bourbon and Honey Beer Cocktail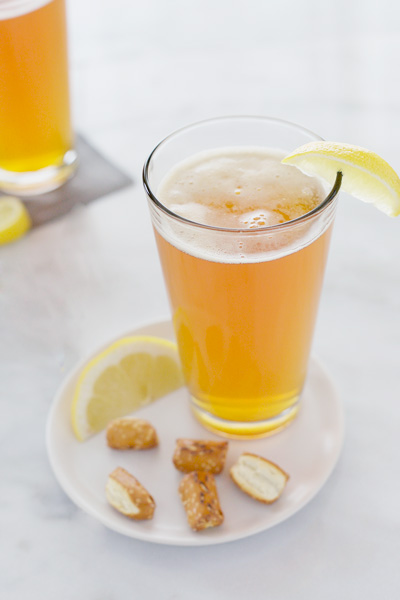 What are you making to celebrate Saint Patrick's Day?
###
Like what you see – or have a question, feedback, or recipe idea to share? Join the convo by commenting below and be sure to subscribe to B&H emails so you don't miss a thing! If you make this, share it! Tag your photo with #BourbonandHoney on Instagram.