From clementines and cranberries to pears and persimmon this 'What's in Season' feature is a collection of the best fruits, veggies and recipes for the month of December. 
Happy Holidays! 'Tis the season for holiday dinners, cocktail parties and cookie exchanges. This collection of seasonal fruits, veggies and recipes will get you through the busy holidays of December.
What's in Season: December

Clementines
Fresh citrusy clementines are nature's fruit snack and their bright orange color makes them so fun to add to cocktails but they are delicious when roasted as well!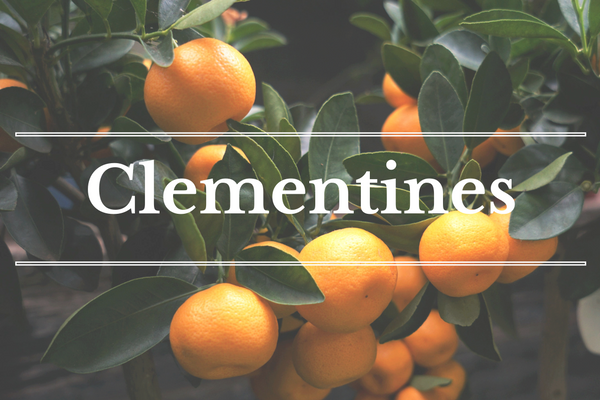 Cranberries
Fresh, dried or sugared cranberries are a tasty staple during the holidays! Toss them in your cookies, pies or bread for a bit of flavor and seasonal flare.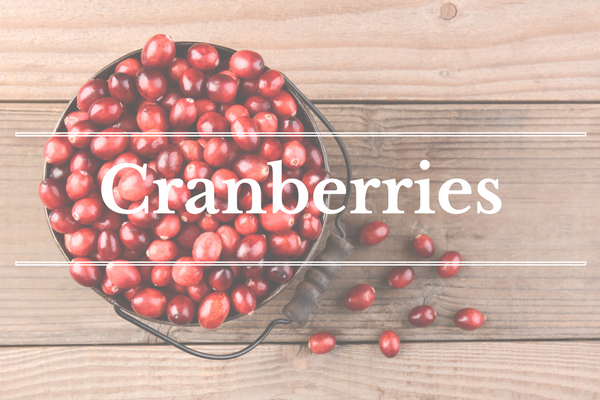 Grapefruit
When its chilly and snowy outside, grapefruit is a great way to get the fresh fruity flavor of the warmer seasons. Sweeten up the tart flavor of grapefruit by broiling it with a bit of honey or adding it to a cocktail!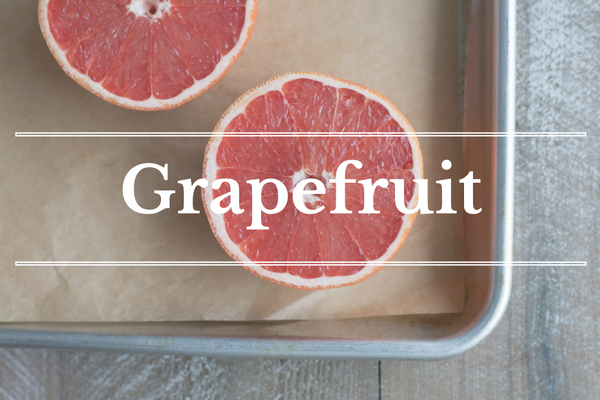 Mushrooms
Breakfast, appetizers, main dishes or snacks mushrooms give a delicious earthy flavor and meaty texture to any dish.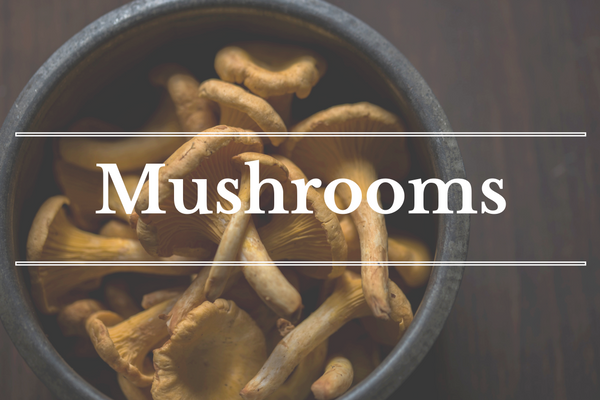 Pears
Mild, sweet and tender pears are one of the best winter fruits. Great for salads or baked goods, pears can be a fun way to add flavor to your menu this time of year.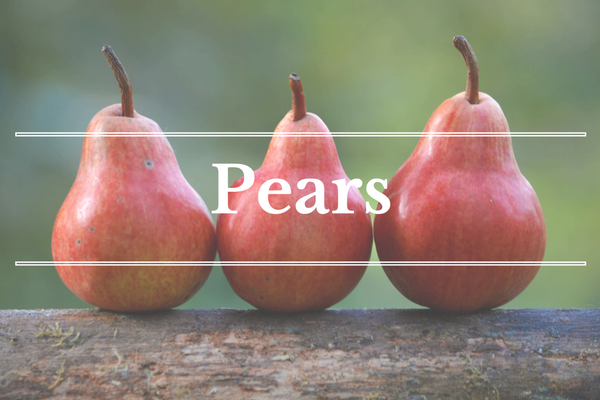 Persimmon
The fresh sweet honey or brown sugar flavor of persimmons make them the perfect snack on their own but they're also great in breads or cookies this time of year. Keep an eye out for them at an asian market or your local grocery store.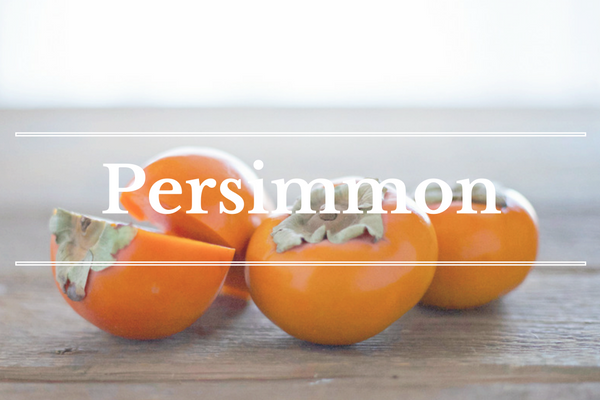 Potatoes
Mashed, roasted or fried, russet, red or sweet potatoes these guys are really always in season. But, with their long shelf life and versatility they're a great ingredient for the chilly month of December.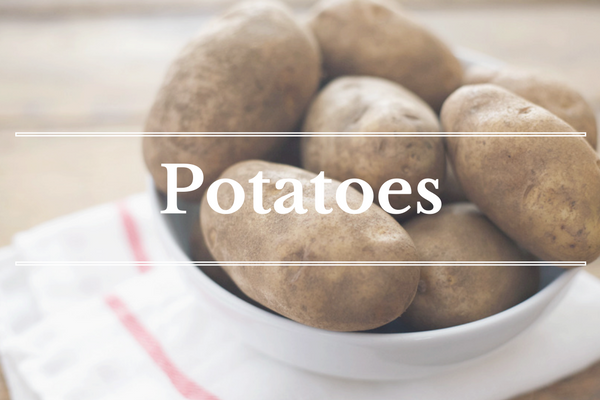 Bonus! Cookies
Cookies… not a fruit or veggie, but cookies are a serious seasonal staple for December! From chocolate chip to sugar cookie and everything in between, you really can't go wrong with a batch or two this month.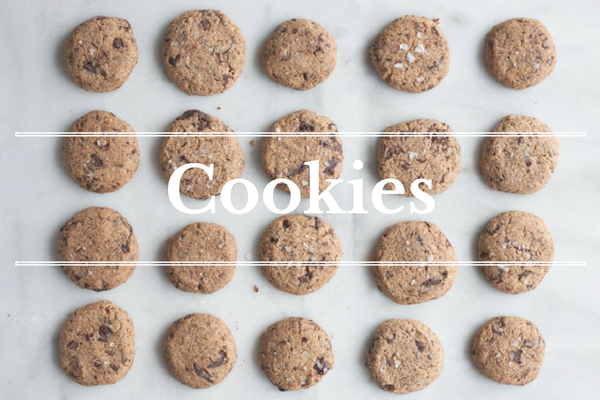 What are your favorite recipes for December?
###
Like what you see – or have a question, feedback, or recipe idea to share? Join the convo by commenting below and be sure to subscribe to B&H emails so you don't miss a thing! If you make this, share it! Tag your photo with #BourbonandHoney on Instagram.