I've got tacos and tequila on my mind! Cinco de mayo is coming up so here are a few great recipes to make your celebration memorable and delicious!
Drink up!
Blood Orange Margarita
Tequila and blood orange juice make these citrus margaritas fresh, delicious and fun. They're perfect for any party or celebration and can be made with any citrus juice in place of the blood orange.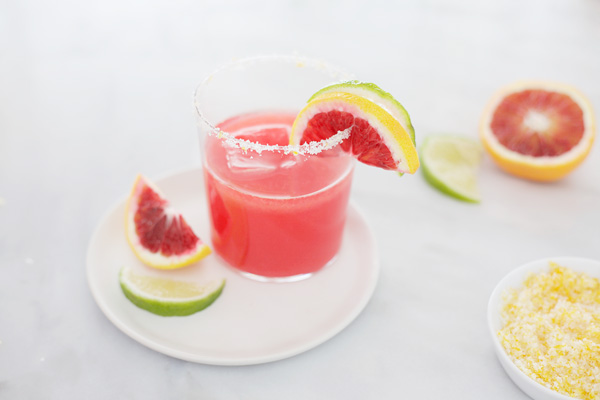 Mango Lime White Sangria Pops
Sangria pops! A refreshing frozen sangria treat made with chopped mango, lime, grapes and strawberries in a sweetened citrus white wine.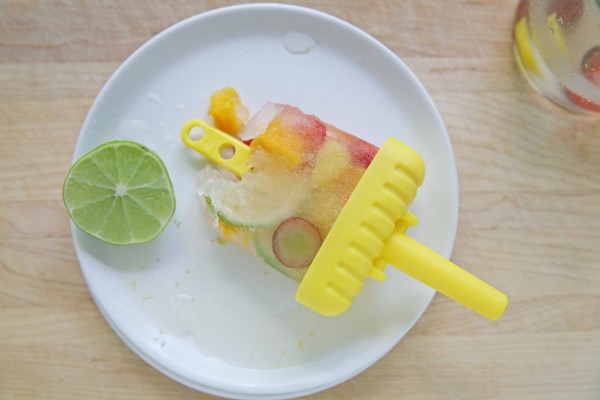 The Classic Margarita
The margarita, a classic Mexican cocktail made with fresh lime, agave syrup, tequila and orange liqueur. Perfect for pairing with tacos, salsa and lots of guacamole.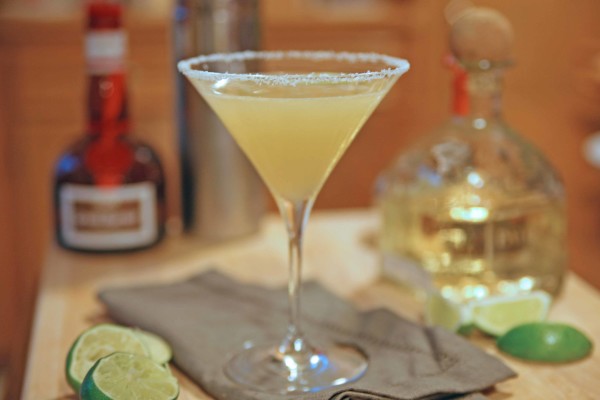 Chow down!
Sweet Potato and Black Bean Tacos
Hearty tacos made with roasted sweet potatoes and black beans. Topped with a quick avocado-cilantro crema. Great for a quick dinner or weekend lunch.
Flank Steak Tacos with Peach Salsa
Flank steak tacos topped with grilled poblano and peach salsa wrapped in a toasted corn tortilla with queso fresco.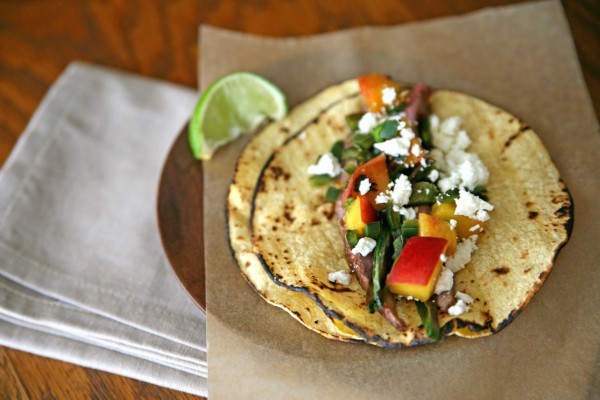 Roasted Tomatillo Salsa
A quick salsa made with roasted tomatillos, garlic and jalapeños. A great snack or sauce drizzled over sandwiches and veggies.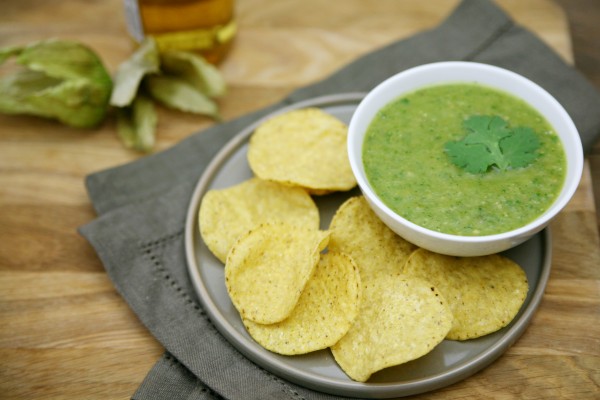 Roasted Tomato Salsa with Pepitas
A spicy homemade roasted tomato salsa perfect for a snacking, sharing or a great party appetizer.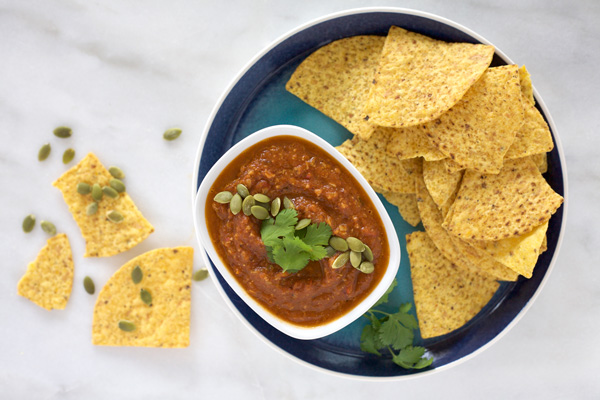 Here are a few more great cinco recipes…
The Best Coconut Margarita from Foodie Crush
Grapefruit Margarita Tequila from Drink and Cocktail Recipes
Beer Battered Shrimp Tacos with Chipotle Lime Crema from The Beeroness
Roasted Cauliflower and Chickpea Tacos from Two Peas and Their Pod