This weekend is Father's Day! You forgot didn't you? That's ok, shopping for Dad is surprisingly hard, just make him something delicious and he'll totally forgive you.
Whether he likes spicy food, a stiff drink or just a really good meal, I've got some of the best recipes to celebrate the awesome Dad in your life.
15 Ultimate Dude Food Recipes for Father's Day
Bourbon and Hot Honey: A spicy sweetness with a splash of bourbon, that you can serve with just about anything from roasted veggies, dried fruit, cheese, biscuits or even ice cream.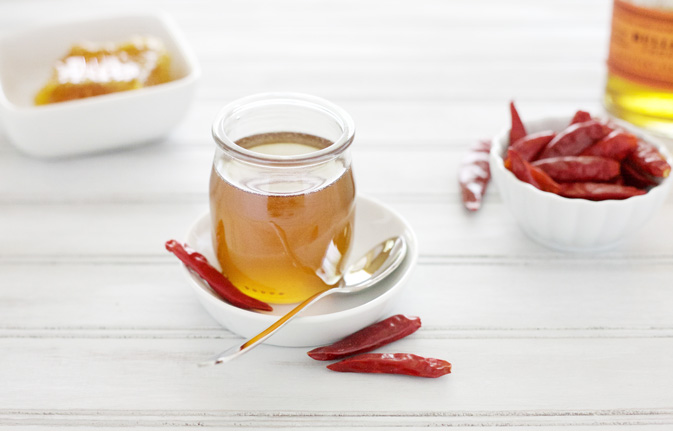 Chile and Kaffir Lime Cashews: Chiles, kaffir lime and a touch of sugar make these an irresistible Thai-inspired spicy snack!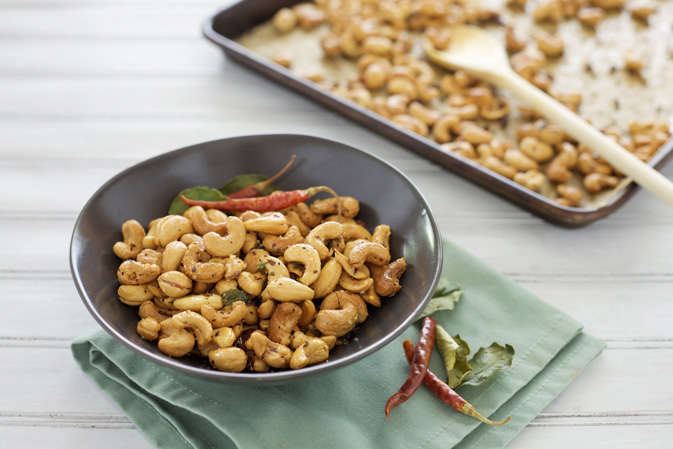 Sweet Potato Habanero Sauce: Sweet and fiery this hot sauce has lots of flavor and pairs well with everything from nachos to burgers and fried chicken!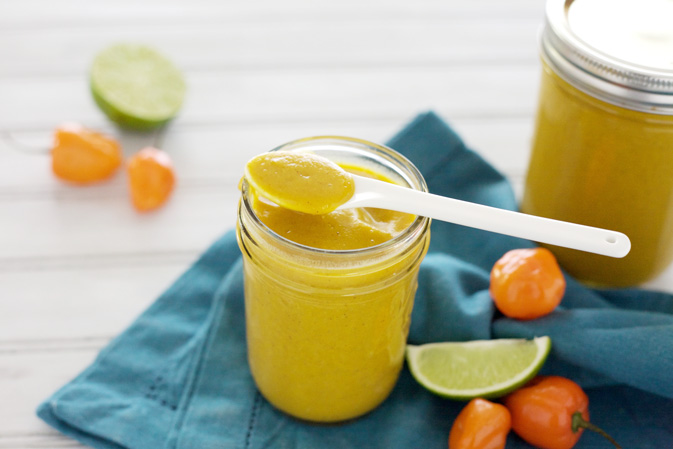 Fermented Hot Sauce: Lots of chilies, sweet bell peppers and fresh garlic make this homemade hot sauce spicy and super flavorful!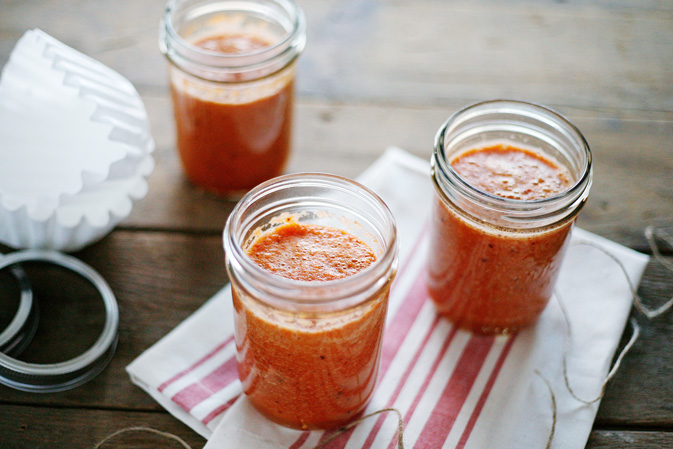 Shishito Peppers: A quick and easy recipe for blackened peppers topped with fresh lime juice and salt for a perfect last-minute snack or appetizer.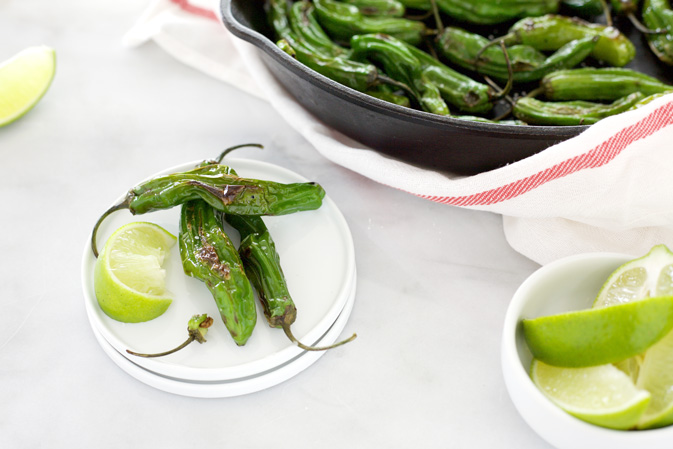 Bourbon and Honey Beer Cocktail: This fresh beer cocktail is made with bourbon, honey, lemon juice, bitters and beer. It's beer made even better with a shot of whiskey!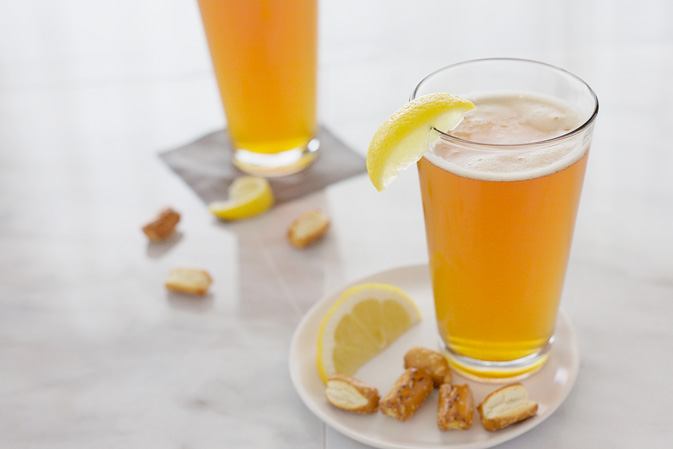 Bourbon and Honey Cocktail: A slightly sweet and smoky cocktail with a punch of ginger. Perfect for sipping.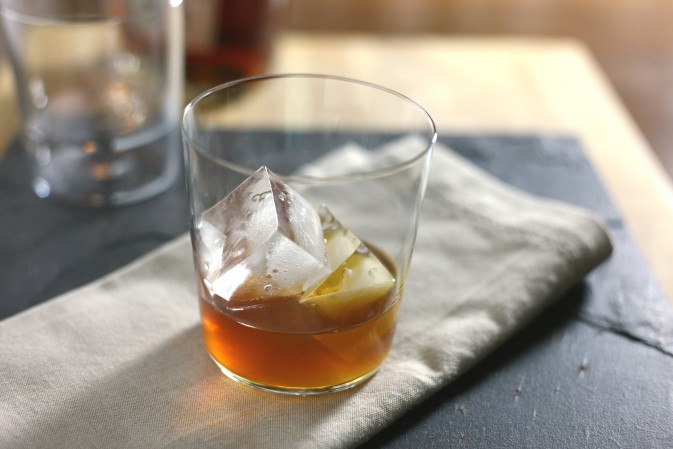 Negroni Cocktail: Two versions of the classic cocktail; one made with gin, the other bourbon. Both delicious and perfect for a cocktail party.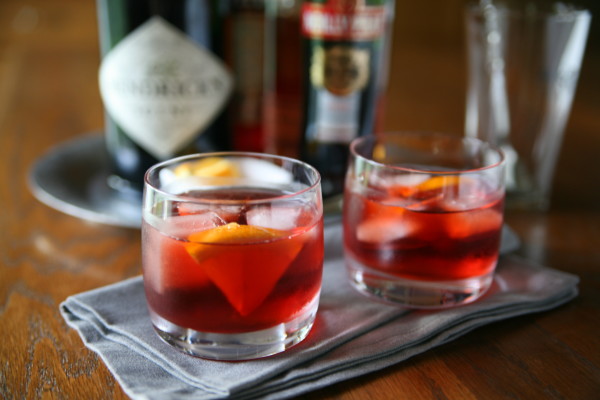 Gin and Tonic: A light, refreshing drink perfect for a warm summer afternoon.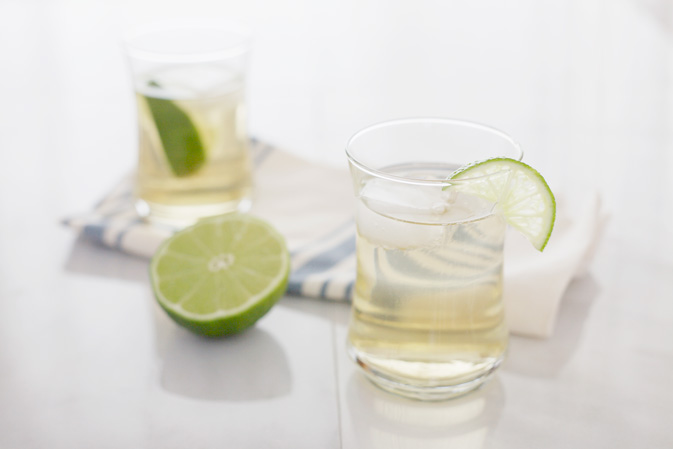 Rob Roy Cocktail: A classic cocktail made with Scotch whiskey, vermouth and bitters freshened up with a bit of cherry and touch of orange.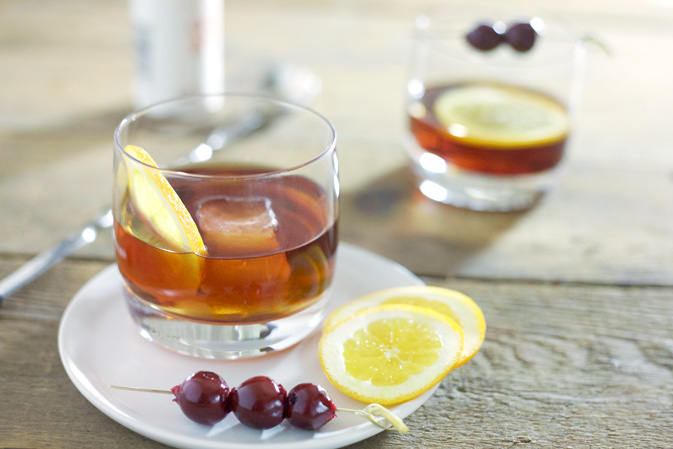 Lamb Burgers with Tzatziki Sauce: These burgers are super flavorful and delicious made with a mixture of ground lamb and pork for the perfect amount of fat and flavor.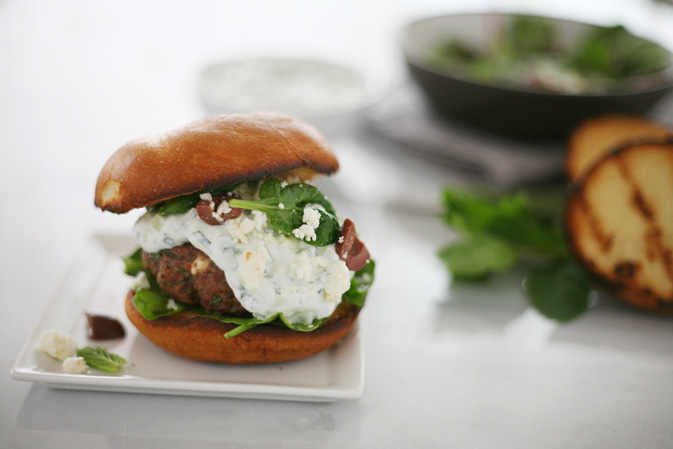 Bourbon and Honey Grilled Flank Steak: Super flavorful grilled flank steak marinated in a mixture of bourbon, honey, spices and garlic; served with roasted potatoes.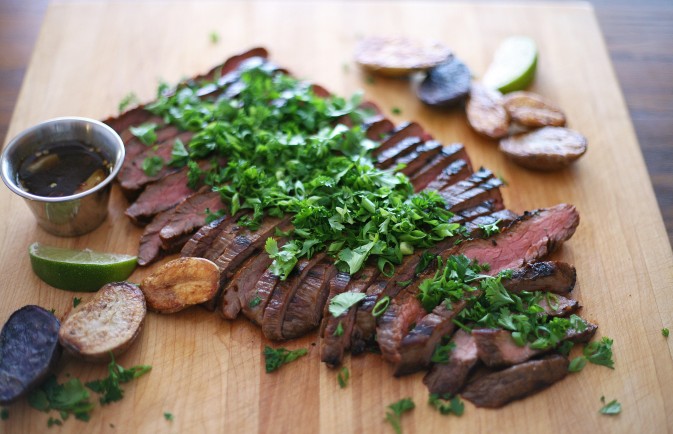 Bourbon and Honey Baked Chicken Wings: These chicken wings are sweet, spicy, sticky and oh so messy!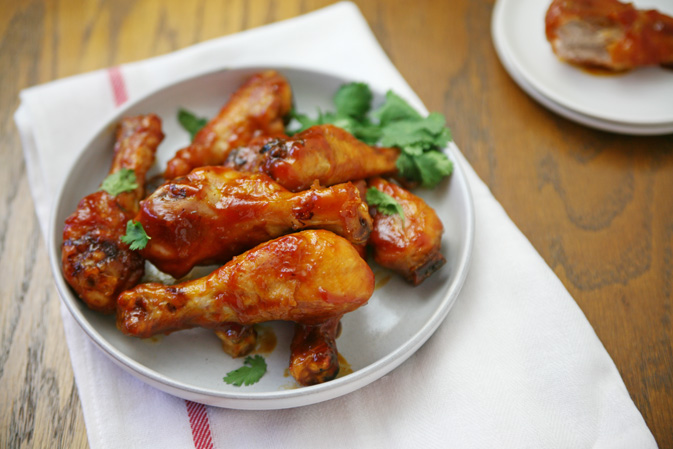 Buffalo Chicken Pizza: A spicy pizza topped with layers of cheese. The perfect dinner for buffalo wing lovers or appetizer for a crowd.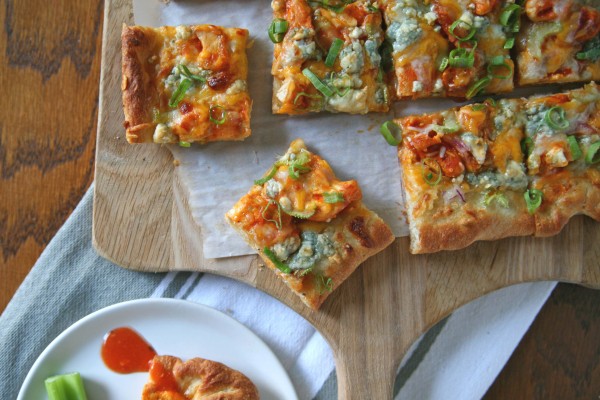 Roasted Tomato Salsa with Pepitas: A spicy homemade salsa perfect for a snacking or sharing.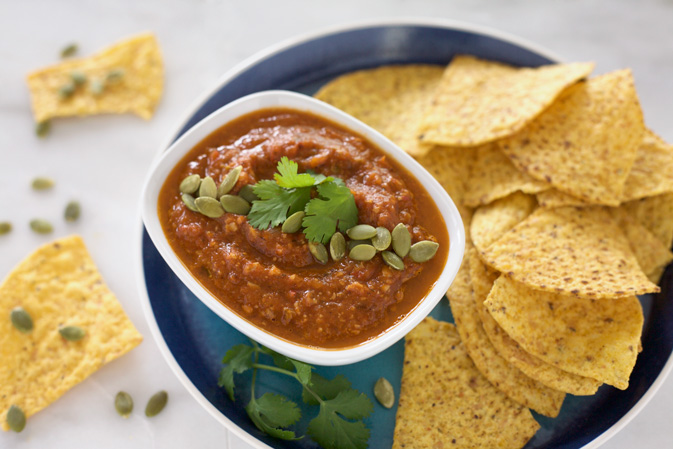 Still want more? Here are a few more ideas for Dad…
Father's Day Gifts from Spoon Fork Bacon
8 Yummy Father's Day Gifts from The Kitchn